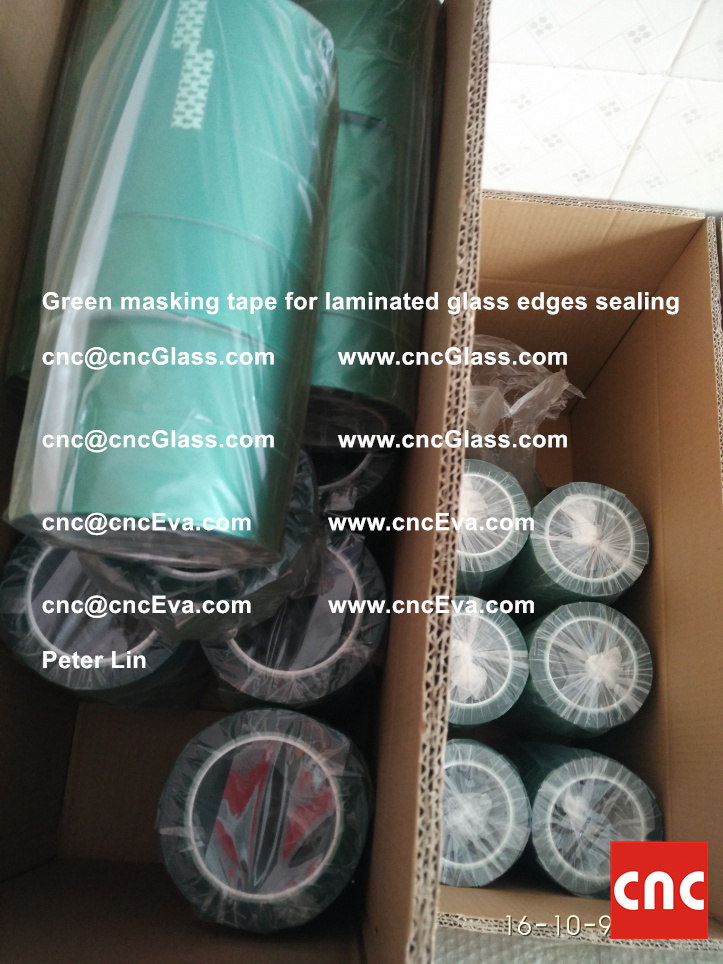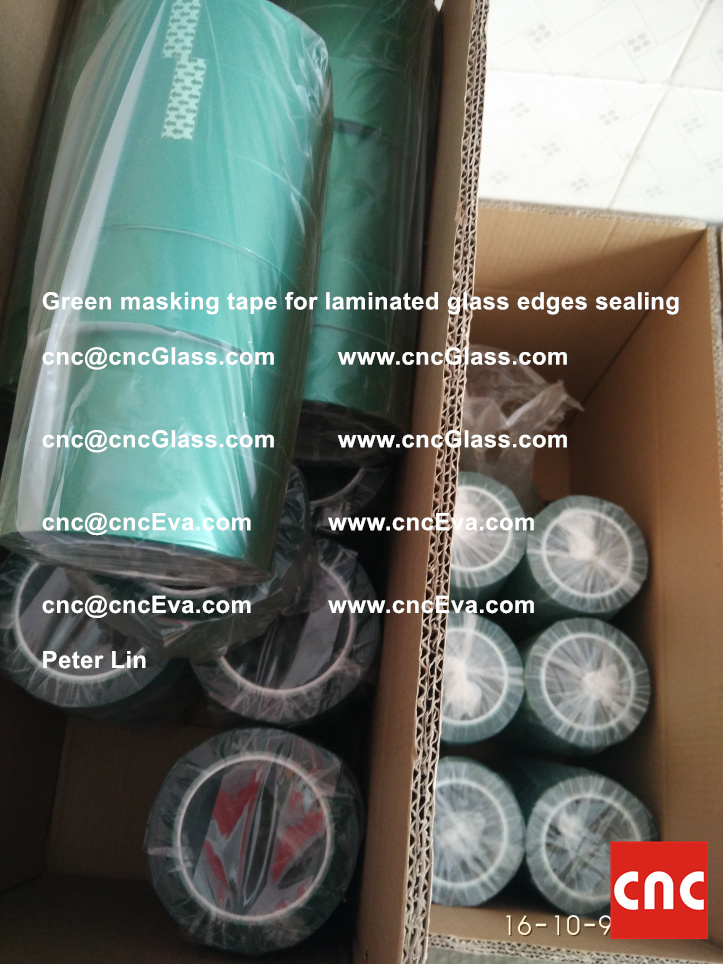 Dear Peter Lin
We are a system integration company based in ,,,,,,,,,,,,,,, and working on a project for a IT company here in ,,,,,,,,,,,,,,,,,,,,,,.
Below is a requirement for your understanding for which we would request for a proposal with data sheets, case reference images, etc.
01. There are walls (dimension: 18ft by 16ft ) in front and rear side of a water body's wherein LED glass wall is desired
02. The consultant's proposal as of now is at a conceptual stage to the client and would like to understand the impact of this solution by having drawings and pics.
03. Below is a tentative pic of what is desired. They would also require programming of individual LEDs to create a theme / story and each LED needs to be color changing and controllable.
Let me know for any further clarifications.
—————
To order, please contact Peter Lin
Mail: cnc@cncGlass.com
Whatsapp: 0086 15013829504
EVAFORCE® SUPER CLEAR INTERLAYER FILM:for making architectural safety laminated glass

Super clear eva film
Outdoor white eva film series
Green tape for laminating, heating resistant
Thermal cutter trimming eva glass edges
www.cncGlass.com
www.cncEva.com
www.cncnext.com
Green Tape Preventing Melted Eva Film Over Flowing Out of Laminated Glass Edges in the Oven